Painting Homes & Offices Since 1990
Lang's Painting - Ann Arbor's Best Interior and Exterior Painters
Your home or business is one of the biggest investments you'll ever make. Let us do your interior or exterior painting for you!  We have been doing it in Ann Arbor for over 30 years! Protect it by using an experienced, licensed and insured painter to do your work. We stand behind our quality service and workmanship.
We have been painting homes and commercial spaces since 1990.  Anyone can throw paint on the walls and claim to have experience in painting walls. A bona fide interior painting contractor however, actually cares how the finished walls look. The walls should look fabulous! Our team takes pride in their work, is dedicated to excellent craftsmanship and stands behind the quality of every project.
Choose the Painting Service You Need.
Our painters are committed to your satisfaction! As a service-oriented business, our continued success comes from satisfied and repeat customers who would refer us to their relatives, friends, and co-workers. We look forward to speaking with your about your painting or wall covering project!
Professional Certifications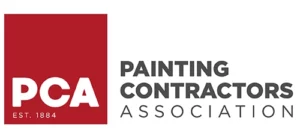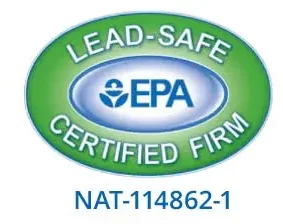 Lang's Painting came prepared to work and did an outstanding job on fixing some drywall problems as well as painting the whole interior of my home beautifully. They didn't make a big mess on the floor for me to clean up, either. I would recommend them to anyone. Not my cheapest bid, but worth the extra in value to me.

Doug Lang did a wonderful job painting the interior of my house. He responded super fast to my inquiry, helped choose a paint color, and did an expert job, at a fair price, on an excellent timeliness. Lang's Painting is who I'll call for my next painting job and I'd recommend them to anyone who wants a great paint job.

Lang's Painting has professional, respectful and communicative leadership and staff. I am a repeat customer and have always valued their advice as someone who needs help choosing colors and paint finishes. The business has very strict COVID-19 protocols and provides advance notice of work hours and tasks. Lastly, the company has always been able to provide advice on eco friendly options. I will only use Lang's Painting. Thank you to the whole team!

making ann arbor beautiful
Ready To Paint or wallpaper?
We provide quality service and workmanship. Our customers find our rates reasonable, our service timely, our staff friendly and our attention to detail superior.