Your Trusted Painting Contractor
Ann Arbor's Trusted Painting Contractor
Painting your home is no easy task. You have to choose the right colors, type of paint, and painter. The surfaces need to be prepared properly for the new paint to last. If you live in the Allen area, then Lang's Painting is a name you can trust. We can handle any residential painting job – big or small. 
We offer painting services in the Allen Neighborhood
When you're in the market for a trusted residential painter in Bryant Hill, look no further than Lang's Painting. We've been in business for over 30 years and are committed to high-quality painters.
Whether you're renovating an urban loft or your own home, we offer a range of interior and exterior painting services. We'll work with you to find the perfect solution for your space and complete the project the right way, the first time.
Lang's Painting provides professional painting services for homeowners who want their home to look its best. We take the time to provide you with a free estimate and help you achieve the home of your dreams!
We are local to the Allen community and offer services to the greater Ann Arbor area. We provide quality workmanship and exceptional customer service.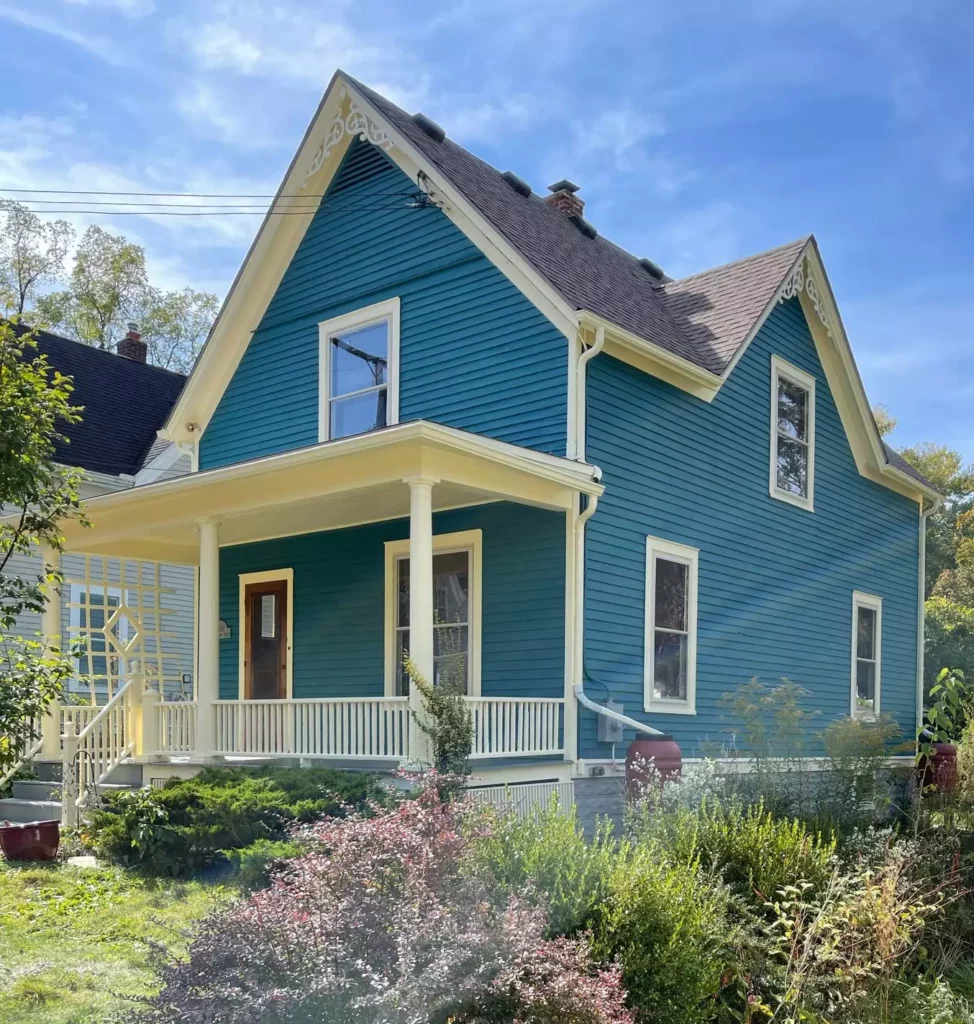 Local, family-owned company
Why Choose Lang's Painting?
You might be wondering, "Why Lang's Painting?" Well, for starters, we're locally based and have established years of successful customer service. We have transparent pricing and friendly, knowledgeable staff.
Our process is straightforward, and you can expect the highest level of quality possible. We use high-quality products and proven painting methods to deliver superior results. 
Earning The trust and loyalty of our Allen clients since 1990
 You can count on us to go above and beyond your expectations by delivering a superior customer experience and deliver a final product that is 100% satisfactory. 
We have in-house crews for interior and exterior painting, deck staining and wallpaper installation or removal. We put an emphasis on health and safety with zero-VOC paints for indoor abatement jobs.
Deck sealing is done with detailed preparations, including sanding & cleaning to ensure the deck boards are sealed properly and to assure their durability. When painting the exterior of a home, we replace or repair any siding boards that are damaged to ensure a beautiful finish.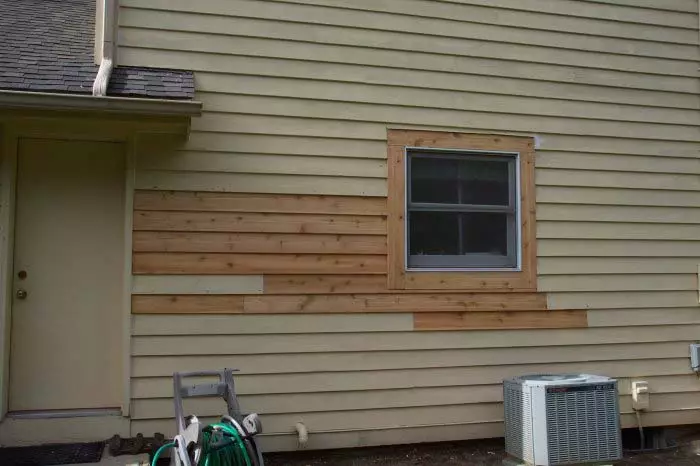 Other Interior & Exterior Home Services
Selling Your home? Maximize Value with a Home Refresh
If you're in the Allen community and selling your home or property, you can increase the selling price and speed of sale by hiring Lang's Painting to prepare the property. We'll repaint interior and exterior walls, cabinetry, trim and doors, repair and refinish hardwood floors, remove dingy wallpaper, install new wallpaper and much more! 
Home Renovations in the Allen Neighborhood!
Our painting contractors provide top-quality work and customer service. Whether you need an interior or exterior paint job, stain for your deck or cedar shake roof, restoration services, or more, we're the team for you. Contact us today to schedule a free consultation.