Professional Rated Painting Contractor
Barton Hills's Trusted Residential Painter
Painting your home is a big job. When hiring someone to do it for you, there are a lot of factors to consider. You have to choose the right colors, the right type of paint, and the right painter. If you live in the Byrant Hill area, then you're in luck. Lang's Painting is a trusted residential painter who can take on any job, big or small.
Professional Drywall repair in Barton Hills
One of the most important steps of any interior painting project is preparing the surface. 
A new coat of paint will only look as good at the underlying surface, so it's important to take time to repair any damaged drywall, fill holes, and replace wet or weather-damaged areas. 
Spackling is the next step that needs to be addressed. Professional painting contractors will sand and smooth a surface multiple times to get a seamless finish. 
Finally, the last step before painting is cleaning the surface. If drywall was repaired – there is going to be fine dust particles everywhere. An experienced, professional painting contractor can remove the dust and grit that settles throughout the room and will also seal the area during the sanding step, so that the dust doesn't travel to other rooms in your home.
If you have damaged drywall that needs repair, and are looking for a trusted and reputable painting contractor in the Barton Hills area, look no further than our team of experienced professionals at Lang's Painting.
We have been serving the entire Ann Arbor community for many years and have a reputation for quality workmanship and customer service. We offer a wide range of services including interior and exterior painting, staining, wallpaper installation, and more.
Whether you are looking to update your home's look, need assistance with a repair, or want to freshen your place up before putting it on sale, we are here to help.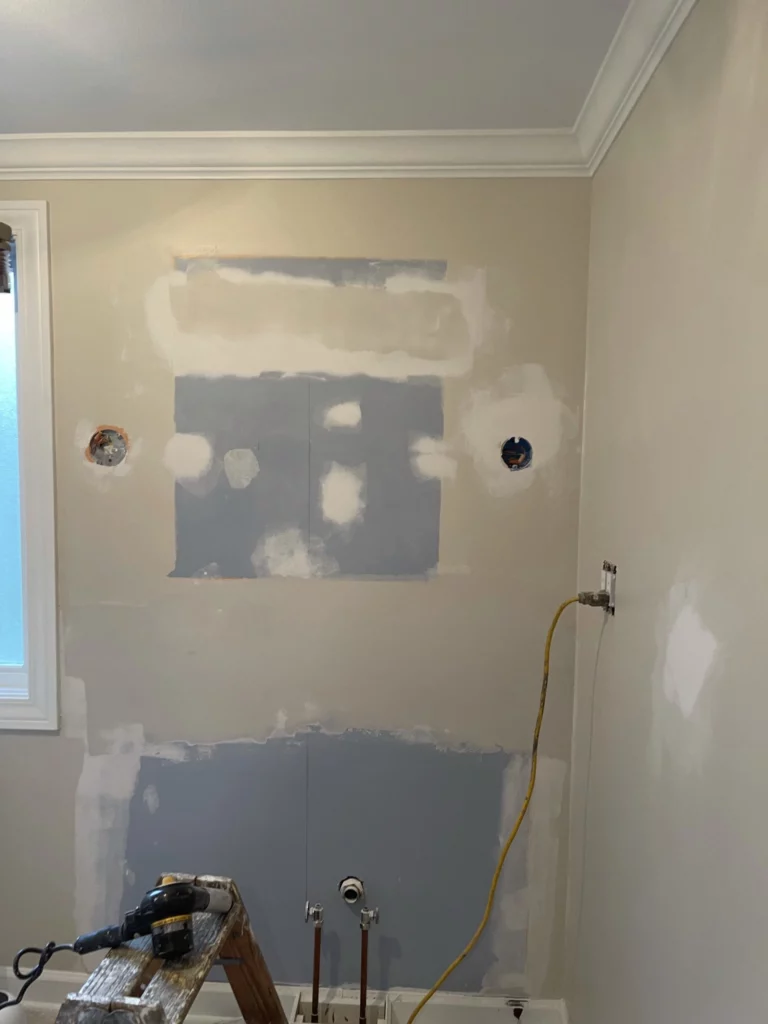 Dedicated to fine Craftsmanship
Inteior & Exterior Residential Painting Services
When you're looking for a trusted residential painter in Barton Hills, look no further than the professionals at Lang's Painting. We have over 30 years of experience in the painting industry, and we're dedicated to providing our customers with the highest quality services possible.
We'll work with you to find the perfect solution for your home, and we'll make sure that the job is done right from start to finish.
If you're ready to transform your home with professional painting services, contact Lang's Painting today. We'll be happy to provide you with a free estimate, and we look forward to helping you create the home of your dreams.
Checkout the follow gallery of examples of interior and exterior paining projects.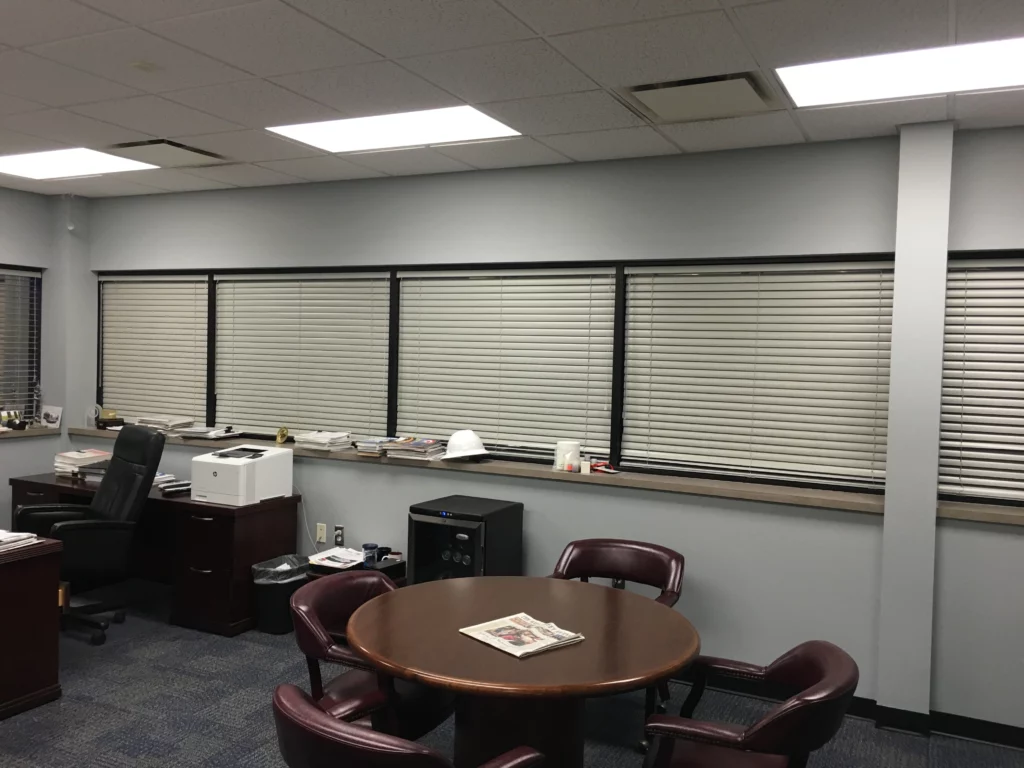 Barton Hills Local Painting Contractor
Why choose Lang's Painting?
Lang's Painting is a trusted residential painting company serving the Barton Hills and Ann Arbor area. We are a locally owned and operated business, and we take pride in our work. We offer a wide range of services, including interior and exterior painting, deck staining, and more. We use high-quality products and proven techniques to deliver superior results. We strive for 100% satisfaction from every customer  on all of our work. Contact us today to schedule a free estimate.
We provide quality service and workmanship. Our customers find our rates reasonable, our service timely, our staff friendly and our attention to detail superior. Contact us to discuss your wallcovering project!