Highly-Rated Local Painting Contractor
Painting Services in the Dicken Neighborhood in Ann arbor
Lang's Painting is your top-rated interior painting company in the Dicken Neighborhood.  Not only do we love to work in the Neighborhood,  but i  have live here for 23 years. I live off of Saxon Street across from Mushroom park. We have been painting homes across Ann Arbor since 1990, which means we have a lot of experience and have built a strong reputation in the interior painting industry. Not only do we paint home interiors, but we also offer exterior painting, wallpaper installation, and hardwood floor refinishing services.
Dedicated to Serving the Dexter Community
The Interior Painting Secret
There is a reason painting professionals exist. When you consider all the different aspects a homeowner has to consider when painting their house, calling in a professional is the best choice. Choosing the right kind of paint and finding the perfect color scheme to make your house feel like a home is a hard task. Making sure the freshly painted room looks great is even more challenging!
The difference between a DIY paint job and a professionally completed painting project is in the details. The finished result should be clean, with crisp edges and intentionally coordinated details. 
 If you live in the Dexter area, then you're in luck. Lang's Painting is a trusted residential, interior painting contractor that can take on any job, big or small.  Lang's painting has been helping people all around Ann Arbor paint their homes for over 30 years. They are the secret that Dexter residents turn to when they want their interior rooms painted right the first time.
6 Reasons To Choose a Professional Interior Painting Company
Hiring a professional painting service in Dexter can ensure that the job is done correctly and efficiently


Choosing the right paint color and finish can be overwhelming, but a professional painter can offer guidance and recommendations.


An interior painting company will setup the proper protective measures, such as covering floors and furniture, and the steps that need to be taken to prevent any accidental damage during the painting process.


Interior painting contractors will choose high-quality paints and use top-of-the-line tools, which affects the final result and durability of the paint job.


A professional painter will also have the skills and experience to apply the paint evenly and smoothly while taking care to address detailed trim work, resulting in a polished and professional finish.


Maintaining a clean and well-painted interior can not only improve the appearance of a space, but it can also increase the value of a home.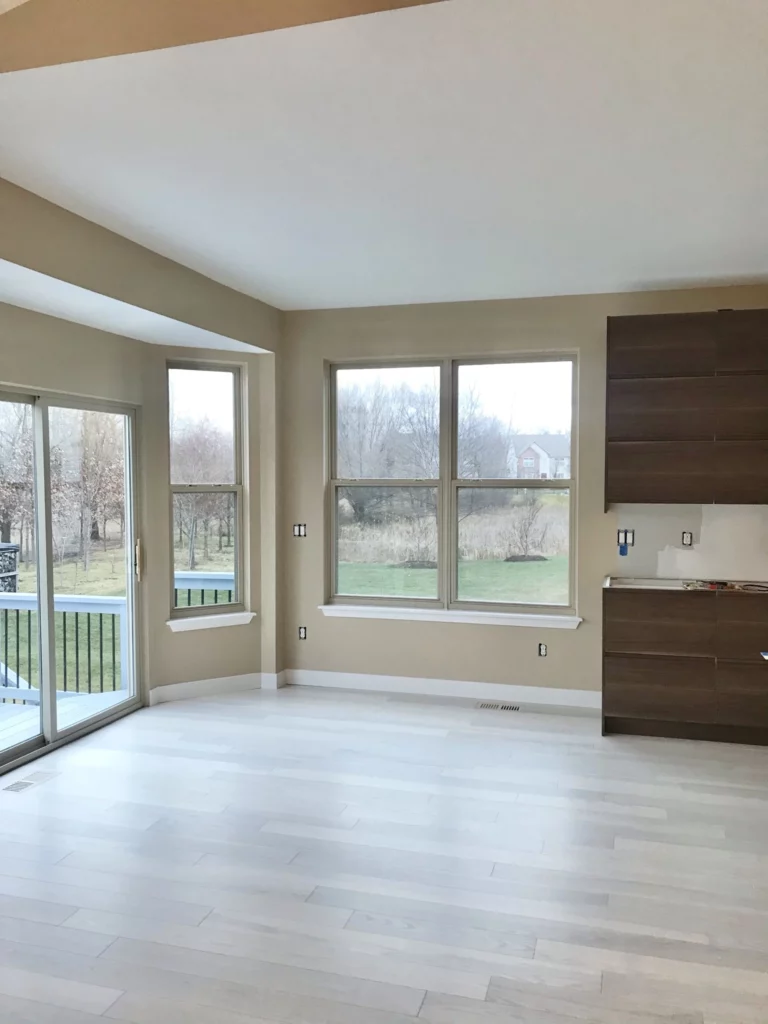 Why choose Lang's Painting?
Professional Painting Contractor
Lang's Painting is a trusted residential painting company serving the Dexter and Ann Arbor area. We are a locally owned and operated family business, and we take pride in our work. We offer a wide range of services, including interior and exterior painting, deck staining, and more. We use high-quality products and proven techniques to deliver superior results. We use only the highest quality paints and materials to ensure that your home looks its best.
The team at Lang's Painting hasworked on countless homes in the Dexter and Ann Arbor area, and have earned a reputation for being reliable and efficient. If you're looking for someone to paint your home – inside or out – Doug Lang of Lang's Painting is the man for the job. Call us today for a free estimate (734) 668-6471!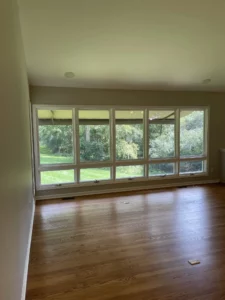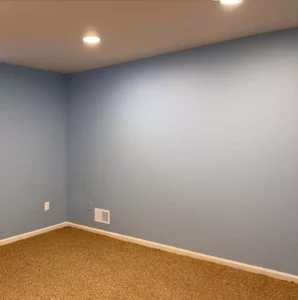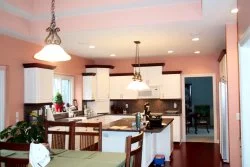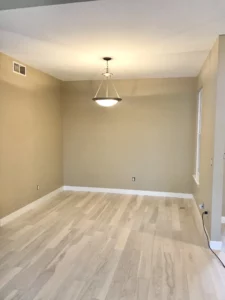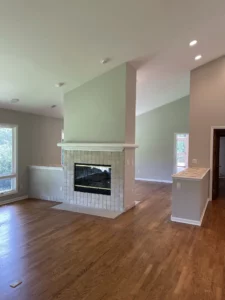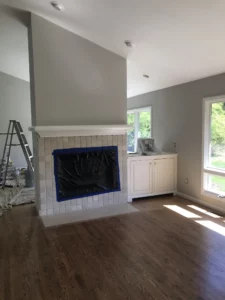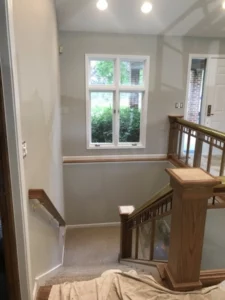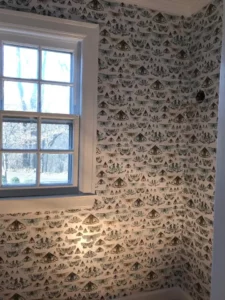 Services Available to Ann Arbor Residents
Welcome to the Neighborhood!
If you're new to the neighborhood and trying to remodel or update your home or office, we have a few recommendations for you. Try these local businesses: 
Let's Discuss your Painting Project!
We provide quality service and workmanship. Our customers find our rates reasonable, our service timely, our staff friendly and our attention to detail superior. Contact us to discuss your wallcovering project!