Refinishing HardWood Floors In Ann Arbor, MI
Hardwood Floor Refinishing
To minimize the disruption to your household, we've perfected and streamlined a system to paint your walls and sand & refinish your floors at the same time.
Have Damaged Hardwood Flooring?
Do you have a few water-damaged or rotten boards? Did your pet destroy a small area of flooring? Notice gouges after rearranging furniture or keep tripping over a raised board?
You've come to the right place!
We can replace and/or repair damaged, raised, or gouged boards before doing a full sand and refinish and bringing he wood back to is original beauty. When it comes to wood floor irefinishing and repairs, you can depend on the team at Lang's Painting!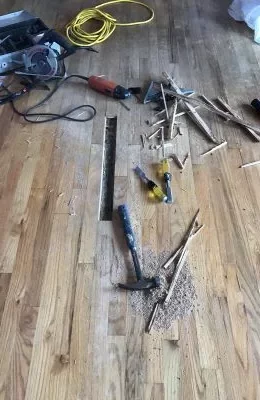 Premier Wood Floor Renewal
Sanding, refinishing, staining, installation & repairs
Add A Color to your hardwood floor!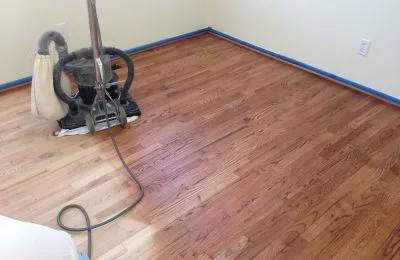 We can include an extra step in your hardwood floor refinishing project to add a little color on your floors! We would be happy to stain them for you before applying a durable clear coat finish.
Do Your Floors & Walls Need A Refresh?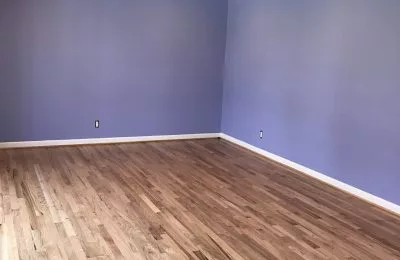 Often a homeowner will move furniture out of a room to have the floors refinished, only to find that the walls need a fresh coat of paint.

With the room emptied, this is an optimal time to refinish the floors and paint the walls at the same time. Lang's Painting will have your floors and walls looking new in no time!
Restore Beauty & Character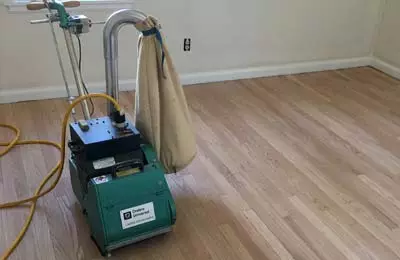 Life is messy! Whether in your home or office, hardwood floors absorb wear from heavy traffic, dirt and grime tracked in from the outdoors and scrapes and dings from, well, people living life.
If your wood floors are showing their age, Lang's Painting can complete the work quickly and with little disruption to your usual routine. 
making ann arbor beautiful
Ready to Refinish your Hardwood Floor?
Refinishing a wood floor is a necessary step to prolonging its life and restoring its natural beauty. Contact Lang's Painting to discuss your hardwood flooring needs.